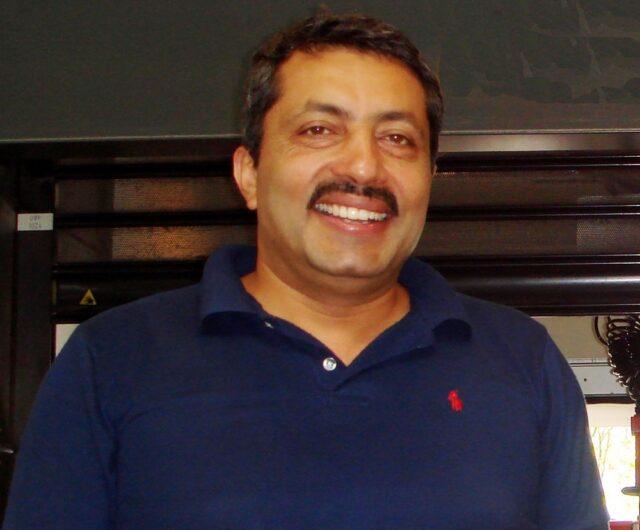 The Adventure Tour Operators Association of India (ATOAI) held its Annual General Meeting (AGM) 2021-22 and Elections 2022-24 on September 21, 2022, at The Metropolitan Hotel and Spa in New Delhi.
In the course of the AGM and election process, Vaibhav Kala, acting president of ATOAI, greeted the attendees to the meeting. Vinayak Koul, honorary secretary of ATOAI, then gave a report on the yearly activity flow for the fiscal year 2021–2022. The new group of office bearers and the executive committee of the ATOAI were chosen without opposition and will serve for the following two years after the new resolutions were approved at the AGM, announced Rajiv Kohli, the returning officer.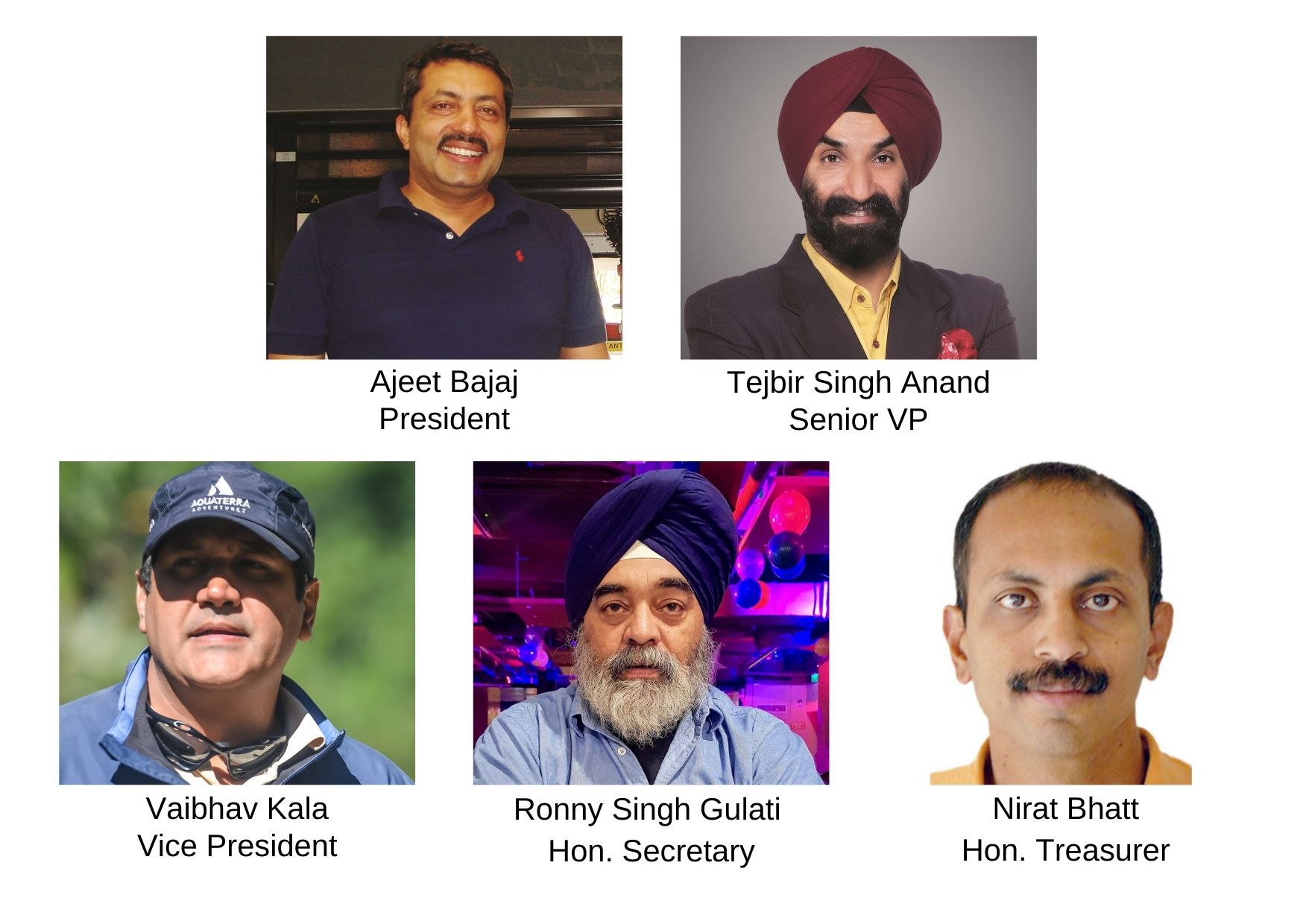 Ajeet Bajaj, Managing Director, Snow Leopard Adventures, has taken charge as the President and Tejbir Singh Anand, Managing Director, Holiday Moods Adventures, is now the Senior Vice-President. Vaibhav Kala, Managing Director, Aquaterra Adventures India has been elected as the Vice-President, Ronny Gulati, Managing Director, Youreka, Campouts Services, the Hon Secretary and Nirat Bhat, Nidus Enterprises is the Hon Treasurer. The entire office bearers were elected unopposed.
In the new Executive Committee, Vishwas Makhija, Managing Director, India Insight Tours, who had stepped down as ATOAI president in February, will now be the seventh member as the immediate Past President. The others are, Pradeep Murthy, Partner, Muddy Boots Vacations India, Tundup Dorjay, Director, Overland Escape, Ravi Kumar, Program Manager, National Outdoor Leadership School, Rahul Sharma, Managing Director, R Ventures Holidays, Amit Perival, Chief Executive Officer, Clubside Tours and Travel, and Sanjay Basu, Managing Director, Far Horizon Tours.
The new ATOAI team will strive to work diligently for the sustainable growth of adventure travel in India by taking forward the association and its aims and shaping government policy for this sector.
ATOAI is a body of over 500+ adventure travel professionals who are not only passionate adventurers themselves but also promote adventure tourism with the same passion. With the formation of the National Board for Adventure Tourism by the Ministry of Tourism, ATOAI is one of the core members of the board, and they are very clear to spell out all their concerns in their areas of focus. They also give attention to their international rankings, bringing global standards with a strong emphasis on safety, risk mitigation, sustainability and improving India's reputation in the global adventure travel market.