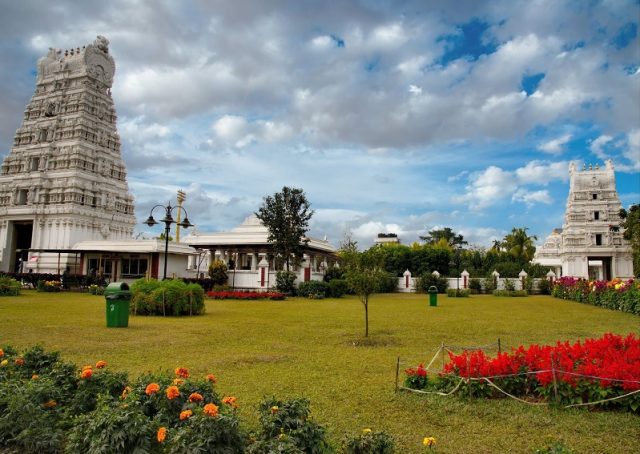 Assam Tourism Development Corporation is eyeing over one crore domestic traveller footfall in 2022-23, following a surge in tourists' interest in visiting the state.
"Till January of this fiscal, we have hosted over 88 lakh domestic visitors, which is more than double of what we received during FY20 (51 lakh). This is a positive sign as more and more people are looking at exploring the North East and Assam as a destination," Tourism and Managing Director of Assam Tourism Development Corporation Secretary Padmapani Bora told PTI.
This is mainly due to the confidence people have gained about the state's law and order situation, he said, adding that "this has given us confidence that the domestic tourist footfall is likely to cross over one crore in FY23."
Assam had witnessed visitor footfall of 13.5 lakh during 2020-21, and 17 lakh during 2021-22, according to data, he stated.
The state, mainly known as the gateway to the North East, is well connected to the rest of the country with road, railways and airways and offers spiritual, wildlife, river and adventure tourism.
Similarly, the state also witnessed a growth in international tourists as over 10,000 foreign travellers visited Assam till January of the current fiscal compared to 1,850 travellers in FY20, Bora said.
"The top 10 international source markets for the state include Nepal, Bhutan, the UK, France, Germany, Russia, Croatia, the US and Switzerland," he added.
Meanwhile, Bora said Assam is focused on promoting film tourism and making it the most film tourism-friendly state by facilitating shooting permissions with single-window clearances for film projects and providing necessary support to attract filmmakers.
The state is developing a tourism policy and facilitating single-window clearance for film tourism.
"We are going to implement the policy aggressively and promote Assam as the ultimate Film Tourism destination in consultation with the film fraternity and tourism stakeholders. We expect to launch the single window clearance for Film Tourism in April," he added.
The state has recently granted industry status to the tourism sector, which would certainly be a major boost for private investments into the state, he said.
Assam has launched a website of Assam Tourism as the single point contact for inbound tourists having facilities for online bookings for hotels and safaris, among others, Bora stated.
Source: PTI