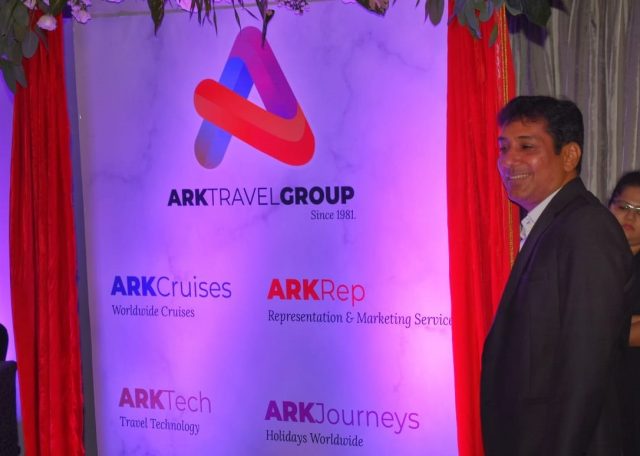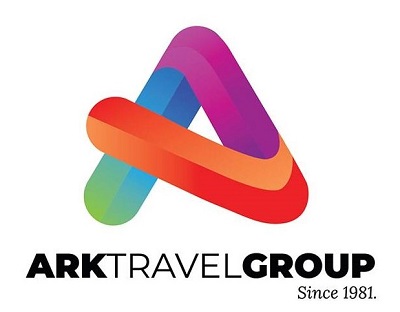 The ARK Travel Group (ATG), one of India's leading B2B cruise and luxury resort consolidators, has unveiled its new corporate brand identity. This shift occurs at a critical juncture in the company's evolution of service offerings and ambitious worldwide expansion aspirations.
The identity, as well as the design system, was developed to unfold and adapt as ATG's five pillars – Compassion, Competence, Commitment, Cooperation, and Celebration – continue to grow. The rich colour spectrum of the core unit depicts their curiosity, as well as the diversity and boundless range of possibilities.
"With this growth and expansion, it was imperative to create a unified messaging of ATG and guide the synergies of its sub-brands. The objective was to create a common story between distinct identities yet reinforce the mother brand's consistency across all touchpoints for all the group brands," said Kishan Biyani, Managing Director of ATG.
Designed to work effortlessly across digital and physical channels, the new logo echoes a feeling of inspiration. The brand unit is a blend of the various facets of colours, each representing the various lines of business in the ARK Group and also showcasing the various emotions that the brand would like to evoke with its range of services.
Each of ATG's brands brings with it endless possibilities that are ever-evolving. To make ATG stand out in the travel space, a bold, colorful identity was designed to match its dynamic vision. The core symbolism of the earlier ARK Travels logo has been retained for continuity.
ATG is a trusted brand in the leisure travel and tourism segment operating since 1981 as the single largest cruise consolidator in India. Established as the manifestation of a dream to provide Indian travellers a world-class quality holiday and experiences, ATG has over the years diversified its portfolio by offering a bouquet of luxury travel services.