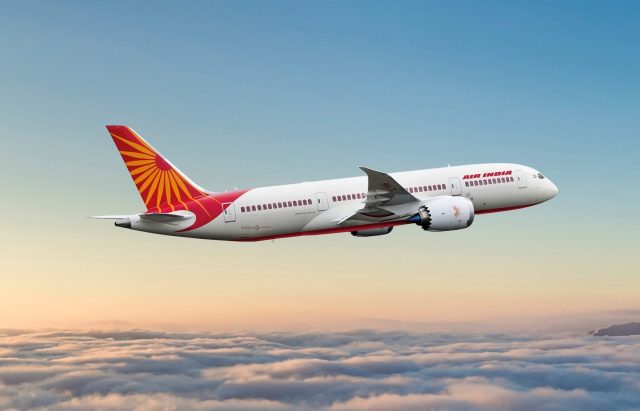 Air India will reduce the frequency of flights on certain US routes due to crew shortage issues for a temporary period, its chief Campbell Wilson said on Monday. He also said the airline will have 100 pilots for Boeing 777 planes in three months as they are being "activated" and around 1,400 cabin crew are in training.
In recent months, there have been instances of some long-haul flights getting impacted due to crew shortage issues. Wilson, who is the CEO and MD, said frequencies will be reduced on some US routes due to crew shortage issues. The airline has a staff strength of around 11,000 people, including flying and non-flying employees.
"There is a lot happening," he said, adding that the airline is shrinking and growing now. He was speaking at the CAPA India Summit in the national capital. Tata Group took control of loss-making Air India along with Air India Express and a 50 per cent stake in AIATSL in January 2022.
Source: PTI