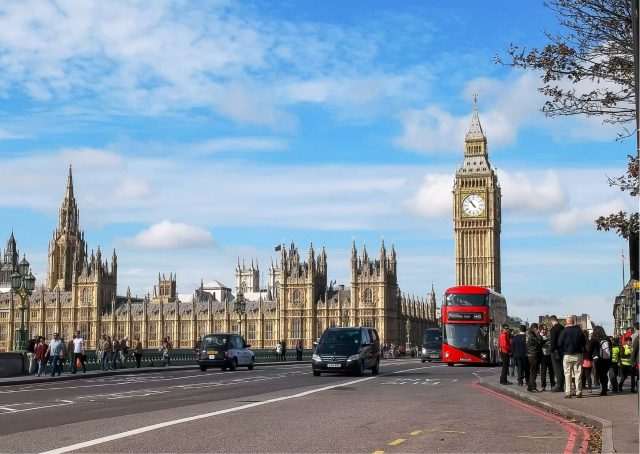 Air India has announced non-stop flights between India and the United Kingdom from next week. Sharing the detailed flight schedule, the national carrier said that it will operate 13 weekly flights connecting London with six Indian cities — Delhi, Mumbai, Ahmedabad, Bengaluru, Amritsar, and Kochi from August 16 to September 1, 2021.
"Fly non-stop from India to London with Air India. 13 weekly flights to/from six Indian cities. Before you plan your travel, please click on to airindia.in/international travel to know more about travel guidelines to/from UK," Air India said in a tweet.
There has been an outcry in the past week over steep airfares on India-UK routes. "There are media reports claiming India-UK one-way economy class fares have touched Rs 4 lakh. These reports have no proven basis. The veracity of Shri Sanjeev Gupta's claim has been thoroughly checked by DGCA," the ministry said on Twitter.