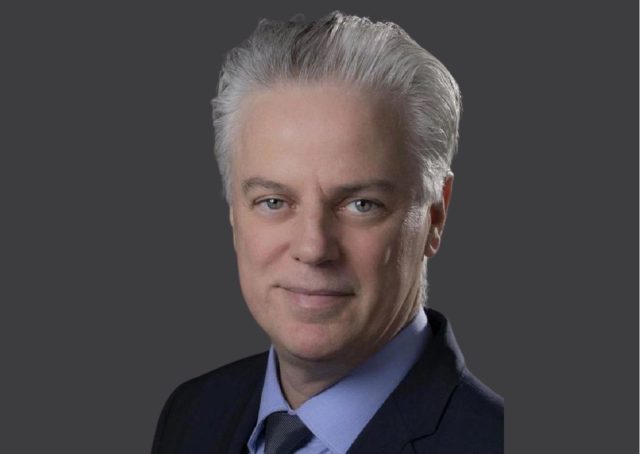 Air France KLM has appointed Claude Sarre as the new General Manager for the Indian Sub-Continent effective August 1, 2022.
Claude takes over from Jean-Noel Rault and will be responsible for the overall strategy, strengthening the presence of Air France KLM in the Indian Sub-Continent including the codeshare partnership with IndiGo.
Claude joined Air France in 1996 and has vast experience in the commercial and operational domain of business. Over 25 years of his career, Claude has held key Air France positions such as Manager Direct Sales & Service Centre, General Manager Martinique & South Caribbean, Joint Air France – KLM outstations manager Europe & North Africa and Vice President International Stations where he was responsible for more than 200 Air France – KLM stations worldwide.
Prior to being appointed the General Manager Indian Sub-Continent, Claude was posted in Guadeloupe as the General Manager for the region.
Commenting on his new role Claude said, "For Air France KLM, India has been a key focus market for its huge potential and resilience, which is important for our business to grow. I am looking forward to my journey in India to further strengthen the Air France – KLM footprint, brand and customer experience."
Claude has specialised in Marketing from the Science Po University, Paris and holds a master's degree in Economics from Panthéon-Sorbonne University.